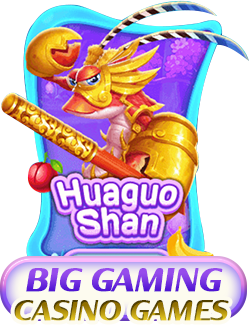 Big Gaming's games
are created using the most advanced HTML technologies and designed to make them look just as great as they are to play.
The games have all been mobile-optimized to ensure the gameplay and accessibility is as user-friendly on mobile as they are on desktop. All games are available on both Android and iOS devices. For the seasoned casino player who wants to play for real money, there are some fishing games to choose from based on your budget. Of course, the more money you are willing to play with, the bigger jackpots you stand to win.
However, those who wish to play for fun or want to learn how the game works before
playing for real money, there are some free games to play.
RescueBet has other Big Gaming
live casino games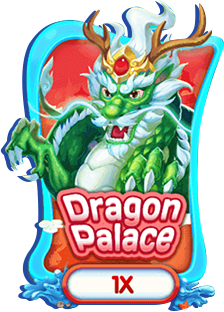 available for our members to play, including a range of table games such as blackjack, roulette, and poker.
For more chances to 'reel' in a big win while playing the Xiyou Fishing games, take advantage of the deposit bonus that is provided to all new RescueBet members. The deposit bonus will be deposited into your RescueBet account after you complete the sign-up process and make an initial deposit. These free credits can be used on all Xiyou Fishing games. Other bonuses and promotions will be made available to all existing RescueBet members, so to keep updated visit the bonuses and promotions section of the website.

If you have any questions regarding the Big Gaming games, including help with setting up your account, or any technical support or information about bonuses, ask away in the live chat. Rescuebet customer support agents will assist you. As the fishing games become increasingly popular, we thought it only right to work with the best fishing slot games providers. It is the least RescueBet members deserve!